Services
CONNECTIVITY
VOIP
HOSTING
FEATURES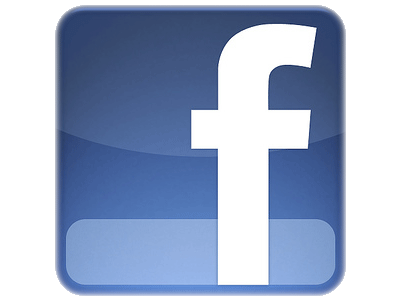 Fiber Entrance:

The fiber channel for the building comes in from multiple points within the facility along our redundant OC192 SHNS ring (Self Healing Network Service). This redundancy allows us to maintain a 99.999% uptime access to the Internet Backbone.

Connectivity:

Our internal network is powered by two 45 MB serial interface DS3's provided by Level3 and ELI. The BGP4 protocol we use along with the OC192 redundant Sonnet Ring enables us to provide the most reliable, fastest connection to the Internet. From this facility we are able to offer DSL and Frame Relay circuits throughout the State of Oregon & Western Washington (LATA's 670, 672, & 674). In addition we provide dial up and ISDN services in over 90% of the United States and parts of Canada.

Power Systems:

All are monitored by Liebert's Site Scan Management software. Any deviations in power (in/out) that are outside of acceptable tolerances initiate alarms to our NOC personnel.

AC entrance of 3000 amp / 480 volts
DC entrance of 4000 amp / 480 volts
300 kva redundant Liebert UPS

Back-up Power:

Two 1.75 Megawatt diesel generators provide the facility with additional redundancy including uninterrupted delivery of fuel in the event of catastrophic failure. The generators will run for more than 72 hours before refueling.

Environmental Controls:

Multiple Liebert HVAC units provide the facility with 50 tons of cooling capacity. All environmental control systems are monitored by Liebert Site Scan Management software. Any deviations in temperature outside of acceptable tolerances initiate alarms and are adjusted automatically to maintain the facility at or below 68 degrees.

Server Configurations:

The core of IPNS runs Cisco 7200 Routers, HP Procurve switches, newly integrated SAN File System managed by redundant Mandrake Linux Servers. All servers are built with dual AMD Athlon 2+ GHz processors and a minimum of 1GB RAM. There are at least two servers processing requests such as DNS, Radius, and E-mail at all times. Web applications including PHP, PERL, MySQL and C-Panel are available for customers. On the Windows side we use the same server configurations running Windows 2003 Enterprise. Cold Fusion MX, MS SQL 2000, ASP.NET, Front Page Extensions, PHP, and PERL available for customers.

Security Systems:

The facility is monitored continuously by our technical personnel and monitoring software 24x7x365.

Electronic badge access control system.
Locked cage environments.
Locking cabinets.
Locked server chasis.
CCTV monitoring and recording.

Equipment Area:

Standard 19" cabinets available (lockable)
Standard cabinet depth is 30" and 36"
Sentry power tower upon request.

Web mail
Check Your Email Don't have an
email account?
Get One
Contact
Internet Professionals & Network Solutions
Corporate Office:
4000 International Way
Suite F204
Milwaukie, Or 97222

Office:
503-205-4767
Toll Free:
877-255-4767
Fax:
866-912-4768

Email:
Support
Sales
Accounting